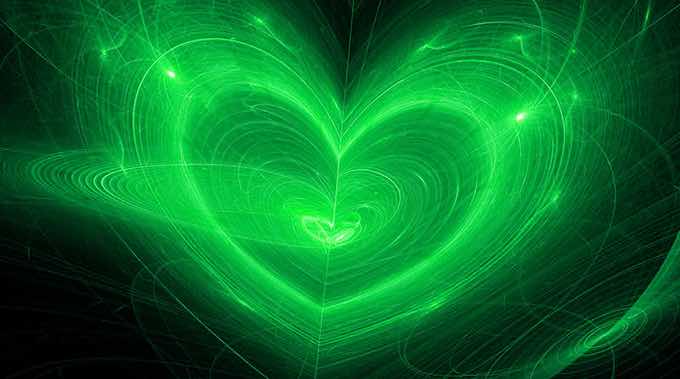 Why must we live in pain and suffering? We live with wounds that cut so deep, that they ruin our lives – they keep us held in illusion and separate us from the real joy that is truly ours for the taking. To live from our heart intelligence- shows us the path to freedom!
When we truly learn to live with heart intelligence, we wonder why on earth we have imprisoned ourselves in pain and suffering for so long!
This is not an easy thing to teach another because until we feel it, we will never know it – but it is time now, with all the suffering in the world – we must learn how to free ourselves from darkness. Unfortunately it takes most of us, most of our lives to learn this.
Continue reading "Anahata (Heart) Chakra – To Live with Love or Pain"